Email: academicsuccess@hssu.edu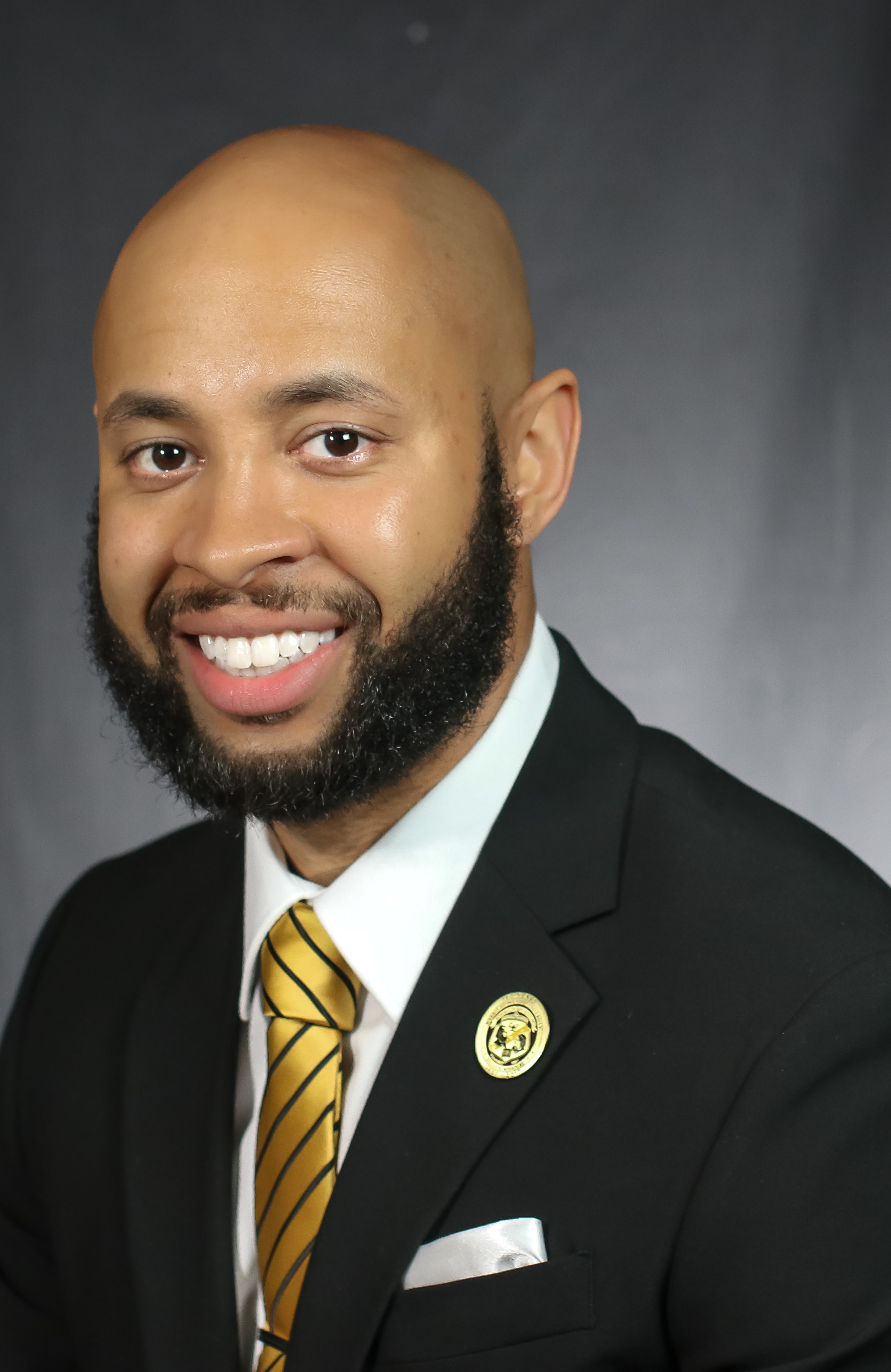 Sean M. Spinks, MPA, CPFM
Director of Academic Success
Mr. Sean Spinks is a St. Louis native that attended Hazelwood Central High School. He attended Southeast Missouri State University and earned a Bachelor of Science in Health and Human Recreation (majoring in Sport Management and minoring in Business Administration) and a Master of Public Administration with an emphasis in Non-profit Management. He is currently in the process of earning a Doctor of Education (Ed.D) in Educational Leadership from the University of Missouri-Columbia. Mr. Spinks began his professional career at Southeast Missouri State University and is passionate about decreasing barriers that prevent student success. "I chose Harris-Stowe State University because I believe in an affordable education that is supportive and thought-provoking for the population of students we serve; therefore I am proud to be a Hornet!"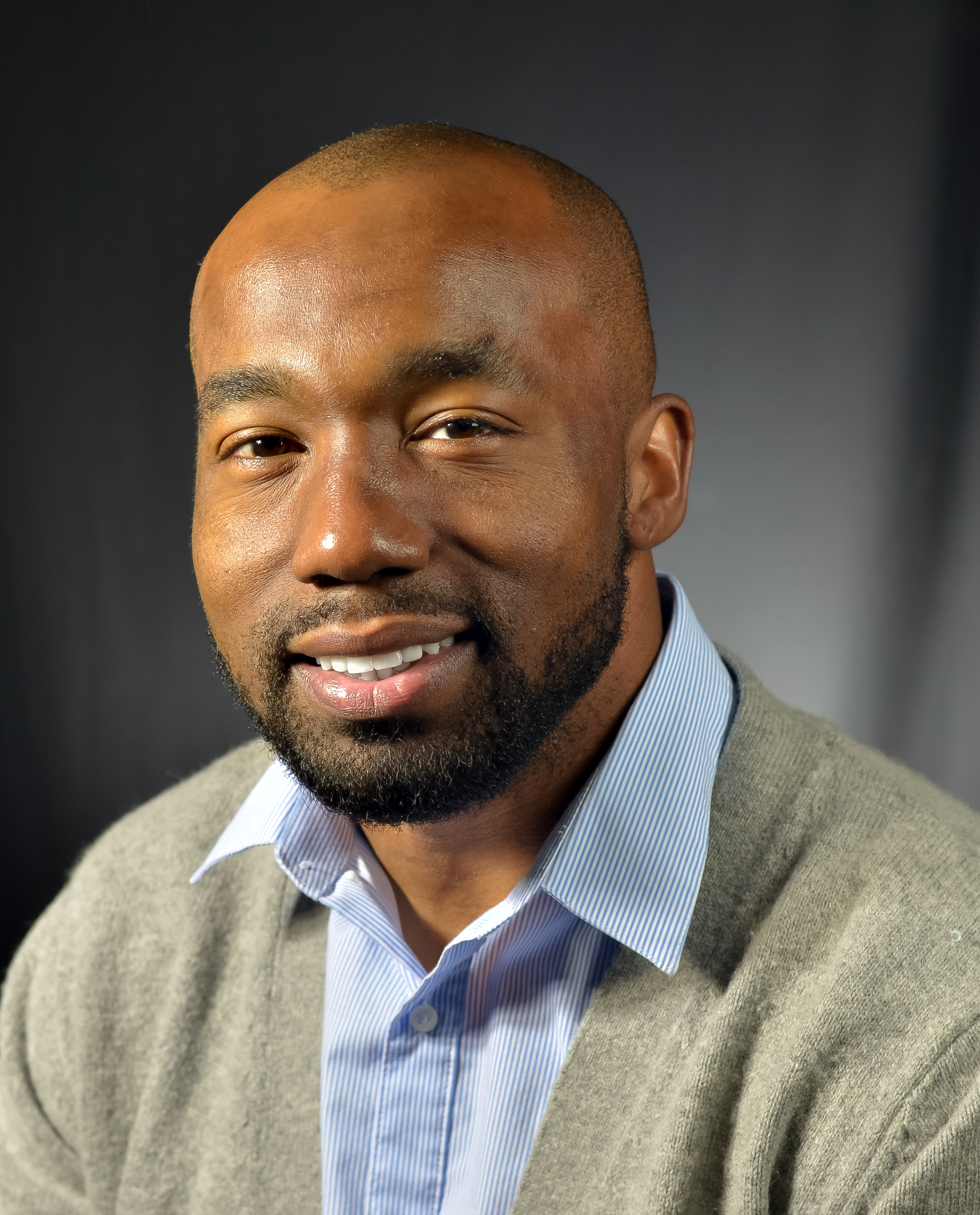 Darrius Harris M. Ed
Assistant Director
Mr. Darrius Harris comes from East St. Louis, IL. He attended University of Missouri- St. Louis, where he obtained his Bachelors of Arts in Communications, as well as his Master's in Education. Mr. Harris began his professional career at University of Missouri- St. Louis and is passionate about advocating and mentoring students throughout their college experience. Darrius is a member of Kappa Alpha Psi Fraternity, Incorporated. He enjoys sports and working out. "I chose Harris-Stowe because Harris-Stowe gave me an opportunity to grow professionally, while doing something that I love. The family dynamic and being around students with similar backgrounds has inspired me to positively impact their lives. Therefore, what a great day to be a hornet!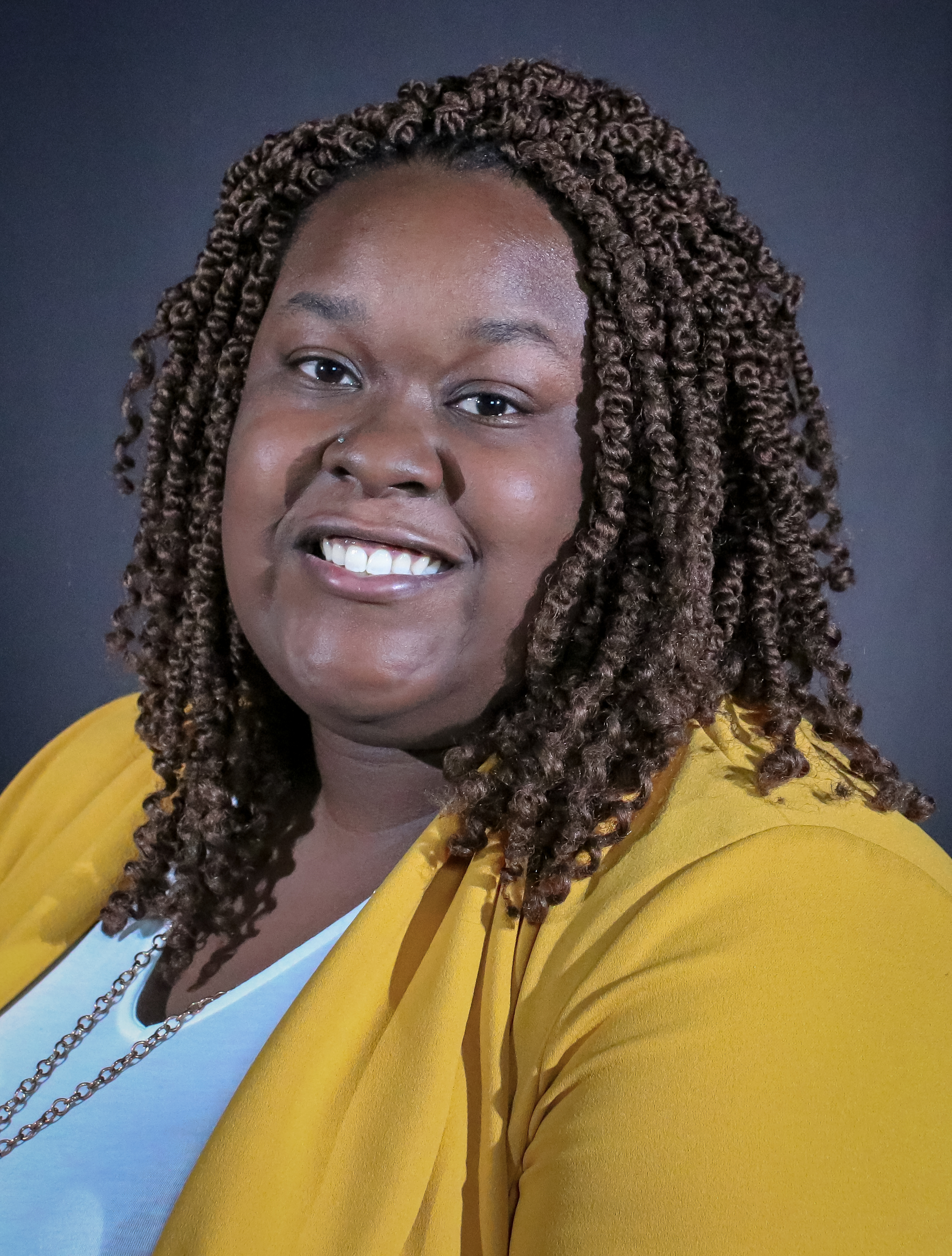 Valonda Roberts, M. Ed
Student Success Coach
Ms. Valonda Roberts comes from Chicago, IL. She attended Southern Illinois University Carbondale, where she obtained her Bachelor of Arts in Political Science and Sociology. She also attended the University of Illinois Springfield, where she received a Master's in Public Administration with an emphasis in Non-profit Management. Ms. Roberts is passionate about connecting students to resourses they need to succeed.
"I chose Harris-Stowe State University because the student demographics mirrors my own identity. I want to help share opportunities with students that will make a long-lasting positive impact on their continued success, even passed this great institution."
I am proud to be a Hornet!
Alicia Moore
Student Success Coach
Alicia Moore is from Champaign, IL. She received her Bachelor's degree from Southern Illinois University- Edwardsville. There she majored in Social Work. Ms. Moore is also in the process of pursuing her Master's of Education in the College Student Personnel Administration Program at Southern Illinois University-Edwardsville.
"It has always been a dream of mine to work in higher education. Working at Harris Stowe State University allows me to be able to connect and assist students who may share the same undergrad experiences as me. I am here to help, listen, and encourage to the best of my ability."
I am proud to be a Hornet!