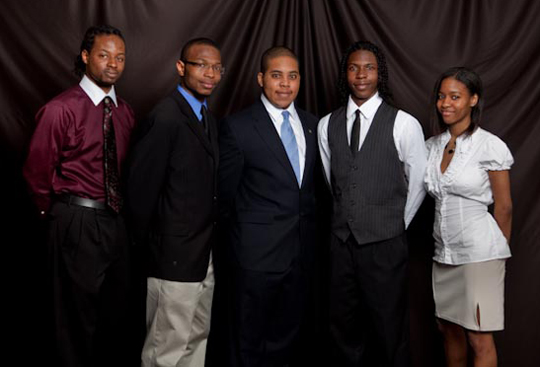 The 2010 Pre-Law Club Officers. From left, Anthony Daniel, Jordan J. Fowlkes, Richard Jerelds, Taron Westley and LaShonda Davis.
Richard Jerelds
Founding President

Richard Jerelds is the founding president of the Harris-Stowe State University Pre-Law Club. Currently, he is pursuing a degree in Business Administration. Jerelds founded the Pre-Law Club because of his long-held passion for law. The American Mock Trial Competition, specifically, is his favorite program in the club. It challenges him to think logically, practice his public speaking and learn how the law applies to nearly every aspect of our daily lives. Jerelds encourages every student at HSSU to join the Pre-Law Club because of the networking potential it provides and the positive effects it will have on your life. Currently, Jerelds is preparing for a year-round co-op position at the Boeing Company.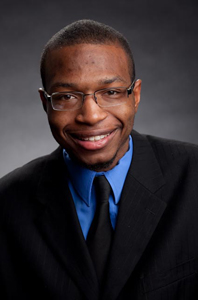 Jordan J. Fowlkes
Vice President
Jordan J. Fowlkes attended Lafayette Senior High School located in Wildwood, MO. From Lafayette, Fowlkes enrolled at Sullivan University where he studied Business and Criminal Justice. Due to his desire for a more liberal arts education, Fowlkes transferred to Harris-Stowe State University where he is presently majoring in Professional Interdisciplinary Studies, with emphasis in English and Mathematics. During his first year at HSSU, he joined the Pre-Law Club to broaden his knowledge of the legal profession and in effort to prepare for law school and the many rigors it demands. Currently, Fowlkes is preparing for his Des Lee Fellowship, as well as his internship at the St. Louis Regional Business Council.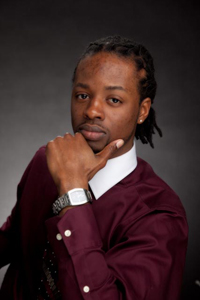 Anthony Daniel
Vice President of Diversity Affairs
Anthony Daniel is pursuing a degree in Criminal Justice. An award-winning member, he joined the Pre-Law Club to better his public speaking skills, learn how to prepare for law school and to familiarize himself with the Law School Admissions Test (LSAT). Daniel also loves competing in the American Mock Trial Competition, which gives undergraduates a first-hand look at the work of an attorney and how to study a real legal case. The Pre-Law Club helps him better his confidence as a leader, and he's certain it would do the same for you!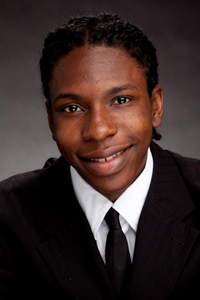 Taron Westley
Vice President of Organizational Development and Ethics
Taron Westley is pursuing a degree in Business. He joined the Pre-Law Club because it enables him to use his abilities, resources and leadership skills to help the club reach its full potential. By becoming a member of the Pre-Law Club, Westley was able to focus more on his critical thinking, public speaking skills and increase his knowledge of legal practices and procedures. He encourages everyone who possesses similar knowledge and leadership skills to join our mission, which will be felt beyond the walls of Harris-Stowe and across the world.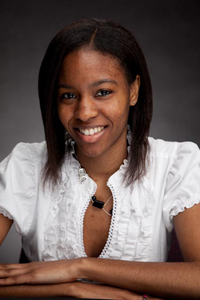 LaShonda Davis
Vice President of Financial Affairs
LaShonda Davis is pursuing a degree in Criminal Justice. One of her many goals in life includes becoming a great public defense attorney. Davis recommends that other students join the Pre-Law Club because it helps prepare them for law school by enabling students to become familiar with court procedures, learning how to develop arguments and about networking with local attorneys and judges. The networking potential, Davis states, is a great way to find internships with law firms. By competing in Harris-Stowe's first-ever Mock Trial Competition, she was able to gain a real-life perspective of what it takes to work in the legal field — an experience she'll never forget!